Health- The greatest wealth!!
Health is a major component on which our entire machine works. Living a life without a proper healthcare routine is quite similar to self-hurt. Healthy lifestyle is a primary element that will help you to fulfill your dreams and achieve success. Being healthy might not be a fashionable trend but is an everlasting lifestyle.
SIGNIFICANCE OF A HEALTHY LIFE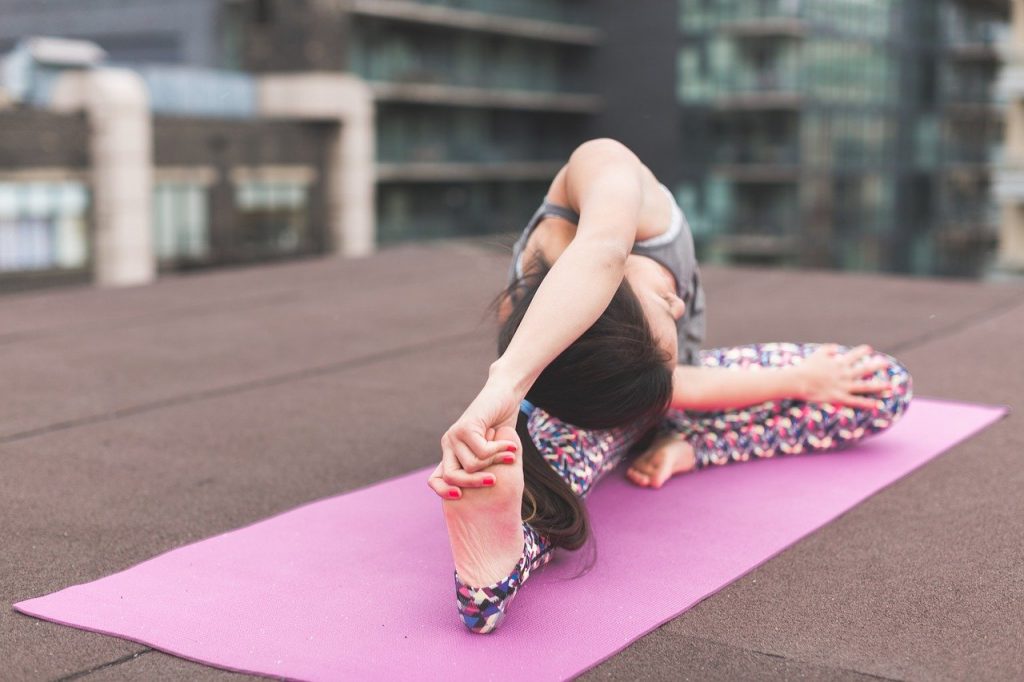 Prevent Health Issues– One of the major advantage of a healthy lifestyle is that it keeps you far away from illness/malady. In order to have a proper and a healthy lifestyle, one has to follow a particular pattern that automatically lowers the sickness rate.
Mental Stability– Healthy lifestyle will keep your body and soul healthy. Thus, you will be able to tackle all problems at your ease making your life better. It will also be helpful in managing life challenges.
Personality development- Health is wealth! And this is a basic principle in life. The way you behave reflects your status in the surroundings and establishes your bond with others. Health has no boundaries. A healthy person has an amiable personality, a positive vibe that'll attract others building a good reputation within the surroundings.
Lifestyle development- A healthy soul has a great future without surviving via medicines. Healthy human will have a great ability to manage multiple tasks and generate productivity through all. Good health provides you a natural beauty with a wide strength to overcome all the obstacles in one's life. It makes you independent so that you can easily take care of your health.
HOW TO LIVE A HEALTHY LIFESTYLE
Wish to stay away from illness and those sour medicines? You want to spend money at a good place instead of hospitals? Thinking how to do so? Well, let me tell you it's very simple. Just follow these steps in your daily routine and you'll achieve good health. It all commence from changing unhealthy and awful habits to the healthy ones. Following are some of the major steps to be taken in order to remain healthy and fit.
Balanced diet– Food is a major ingredient that provides us energy to carry out daily life tasks. Thus, it is important to have a proper balanced food in order to provide nutrients to our body. Moreover, it is also important as it keeps our body hydrated and fresh with a touch of glowing skin benefits. Basically, it includes pulses, vegetables, dairy products, fruits especially.
Regular Exercise– Our body needs a workout in order to strength the muscles and relax the mind and soul. This can be achieved via regular exercising, yoga, dance, gymnast etc. There are many different ways of working out in order to maintain your health. It detoxifies the body removing extra fat, cholesterol etc. Exercise also helps in shaping the body thus boosting the stamina that will help you and make you strong.
Say no to alcohol and drugs- Alcohol, drugs, cocaine and other unwanted addictive substances are hazardous for the human body. It directly attacks the brain weakening the functions performed by cells thus affecting our entire body. It majorly leads to paralyses, heart attack, liver failure etc. People get addicted to it and so they can't get away from this disorder.
Say no to junk food- Avoid eating sugary and oily food as it is not good for one's health. It affects the digestive system leading to health issues like cholesterol, stomach infection, high blood pressure etc. One should also avoid eating food prepared by maida. It is harmful as it ruptures the inner organs of the body.
Emotional stability- It is very important to manage the stress level by remaining healthy and fit. Exercises and good nutritional food provides stamina to our body thus making us physically as well as mentally fit.
So, love yourself enough to live a healthy lifestyle. "The Mool Mantra" for healthy life is – HAPPINESS. Stay happy, problems will disappear.